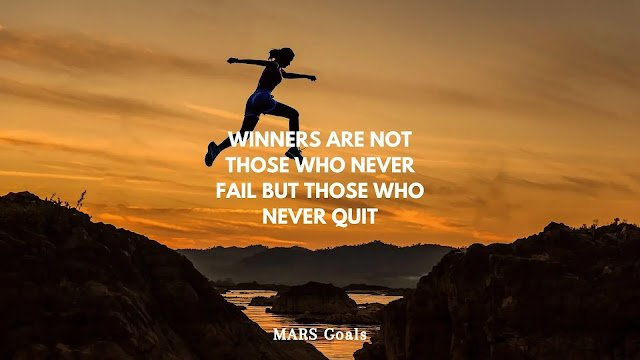 WINNERS ARE NOT THOSE WHO NEVER FAIL BUT THOSE WHO NEVER QUIT
There is a certain path for those who have hope, but those who have lost hope have lost all possibility. Keep trying because there is always another opportunity, because failure is a vital part of success. If you don't succeed the first time, don't be disheartened; just keep working hard to reach your goals. Mistakes are good because we gain experience and learn from them. If you want to won in your life learn from mistakes.
The creative story about this quote:
In that story, our hero's name is Lucas. He finished his education and tried to launch his own firm, but his parents wanted him to work for a private company. After finishing his education, Lucas conducted some research for his company, but his parents believe this is a waste of time. His parents thus make an effort to pressure him into working. Lucas joined a private company because he was unable to handle his parents.
Since there are only a few employees at this private company, everyone wants to complete the work at the given time. But Lucas did not quit his own business; he carried out both tasks. He first had difficulty balancing the two jobs. He loses because he is unable to focus on his business as a result of the overtime effort at his job. His parents didn't encourage him to start the business either.
He restarted his business after failing the first time because he was unwilling to give up, and this time he tried to make it more successful. Because of his parents, he did not quit his job. He gives the business his whole attention. He gains experience and learns from his errors. Day by day, his business grows a little. Lucas' parents realize his thoughts. His parents gave him permission to do his business as the fill time. Lucas quit his job and now effectively runs his own business.
According to the story, Lucas cannot be an owner if he closes his business while entering a new job. If he gave up his business he was unable to be a successful person. Lucas keeps trying hard even when he fails and eventually succeeds. Remember that every successful person has failed before. Despite this, they never lose hope and keep working toward their goals.